"Kalpavruksha
Our Home
We provide residential facility, learning and development opportunities for children with learning difficulties and specially-abled children. The focus is on all-round development including independence, sociability and special education.
The school is located in a calm and peaceful locality within Bangalore. It is secured with a high compound wall, CCTV camera, security staff, etc. It is having 2-4 sharing rooms,
24×7 hot water supply, activity center, physiotherapy facilities.
It has a small play area for outdoor games and an area for indoor games.Our aim is to create a secure home environment to all our children where they can learn optimally and safely and develop their skills.
Location: 184, 4th main , 6th block BEL Layout (near Vidyaranyapura police station) Vidyaranyapura Bangalore 560097
Email: kalpavrukshasrigururaghavendra@gmail.com
Founder:R.Srikanth Mobile:9066273499 
Founder:S.Aruna Mobile:9916405790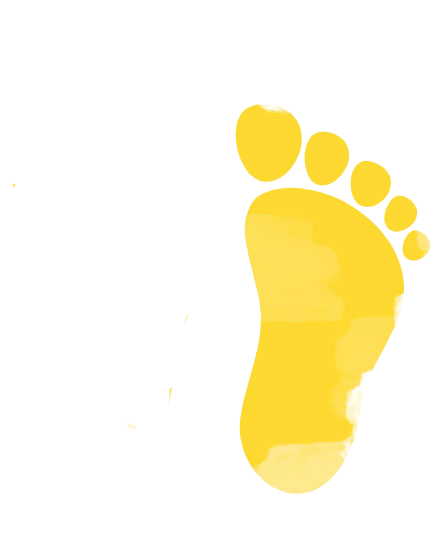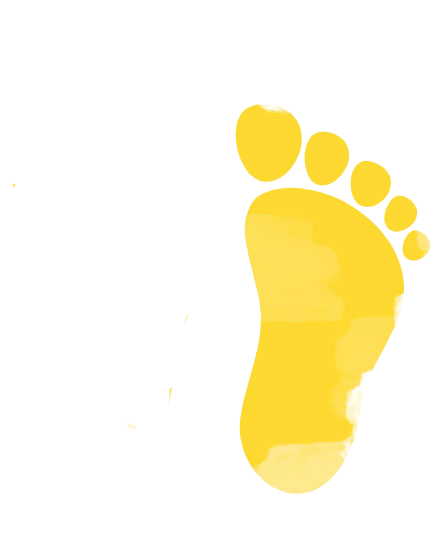 Location: 184, 4th main, 6th block BEL Layout (Near Vidyaranyapura police station) Vidyaranyapura Bangalore 560097
Email: kalpavrukshasrigururaghavendra@gmail.com
Founder:R.Srikanth Mobile:9066273499
Founder:S.Aruna Mobile:9916405790