Get Involved
Are you passionate about what we're doing? Let us know! We are always looking for volunteers to help us make our vision a reality. We'll help you find a way to volunteer in a way that best suits you. We're excited to have you join our team.!
How We Help
We are a community-based organization focused on helping to make the world around us a better and happier place. With the help of our tirelessly working staff, we raise funds, organize exciting community-building events, and in-depth training sessions for our volunteers.
There's much to see here. So, take your time, look around, and get to know all there is to know about us. We hope you enjoy our site and take a moment to give us your precious feedback.
What we do & What we Expect ???
You may hold my hand for a while, but you hold my heart forever.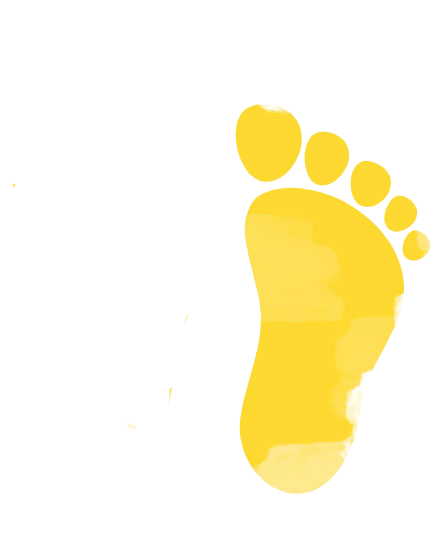 Thank You
Whether you help through monetary donations or volunteering your time or spreading our mission through word-of-mouth,you are welcome to. We wouldn't be able to accomplish our goals without the help of supporters like you. 
"Their thirst for love is much greater than their hunger for bread. Come quench their thirst with your abundant love and care."
"Be the change you want to be and see the sparkle in their eyes when their dreams become a reality.
We cannot all do great things, but we can do small things with great love and together we can do something wonderful.! "
"A journey of a thousand miles begins with a single step."
" Sometimes the smallest step in the right direction ends up being the biggest step of your life. Tiptoe if you must but take the step."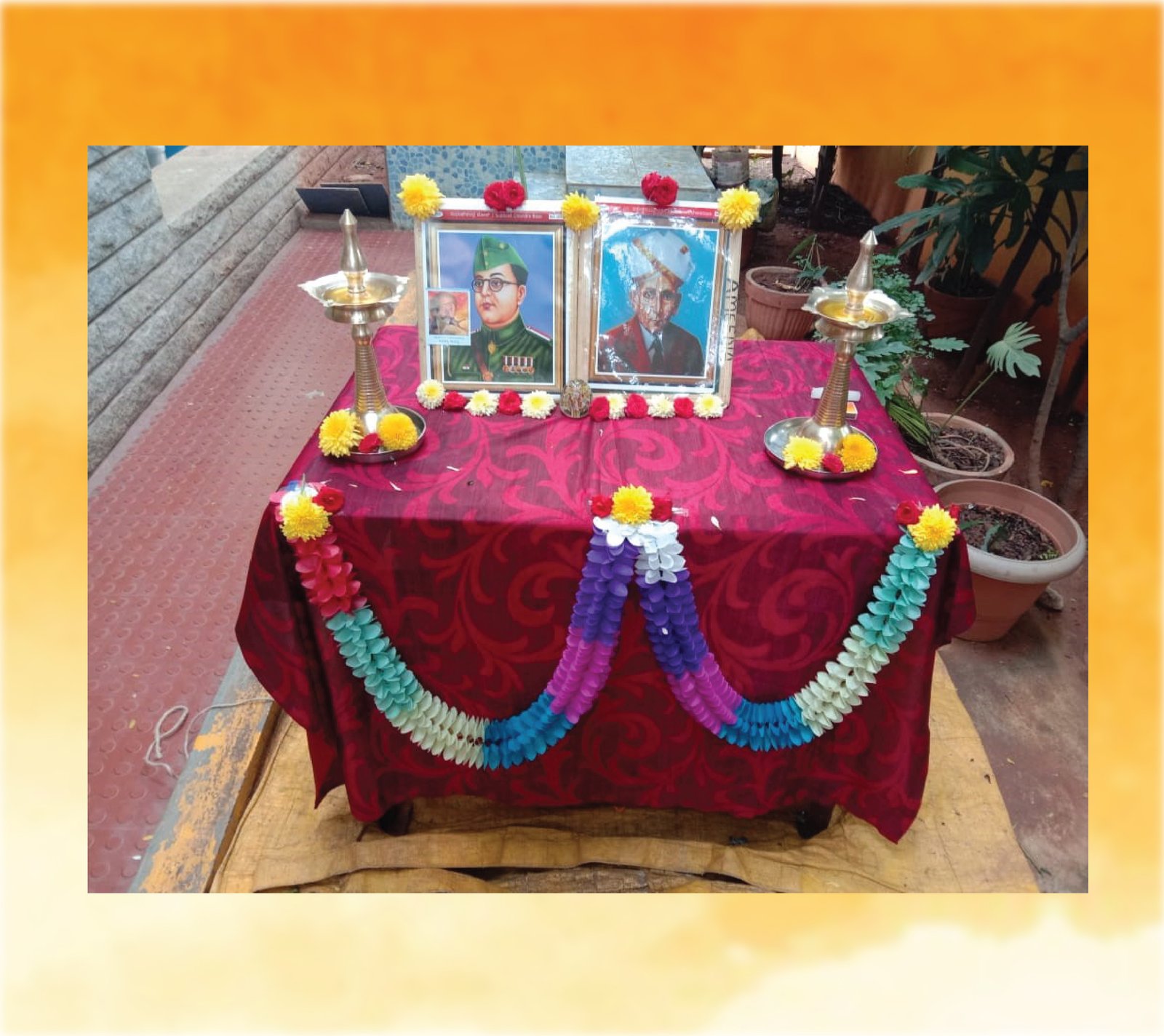 Get In Touch
Location: 184, 4th main , 6th block BEL Layout (near Vidyaranyapura police station) Vidyaranyapura Bangalore 560097
Founder: R.Srikanth
Mobile: 9066273499
Founder: S.Aruna
Mobile: 9916405790
Email: kalpavrukshasrigururaghavendra@gmail.com
"Kalpavrukasha" School is being a life-changer platform for my daughter, I would like to thank each one of the team members to encourage the children and focusing on the improvement physically and mentally.
we are seeing improvement in my daughter, she is a thing to spell out so many words nowadays and I am sure the speech therapy class are the motivation for the same,  the school is really concerned about each and every individual improvement and getting equally participated for all kind of acting which I can see and I expect lot more changes in her.
   I wish and pray all the very best to your Organization for all upcoming services. special thanks to Mrs.Aruna and Mr.Srikanth for your wonderful efforts.
Yeshashwani
" Hi, Greetings to you,
As Yeshashwani has joined 3years back and we don't have any confidence in her growth and physical activities later we had met Mr.Srikanth sir and Mrs. Aruna mam to make personnel challenge the daily activities we had her walking and speech issue earlier and Mrs. Aruna mam had promised that she would need therapy of walking and speech and also could make her walk in some days, now we are very happy to say that Mr. Srikanth sir, Mrs. Aruna mam had proved that she had kept the promise and my daughter walking now, the speech also little bit speaking.
Thankful to all kalpavruksha team to make my child a beautiful life and now she is very busy with her own activities.
Thanks to you once again especially for Mr. Srikanth sir. safely driving and caring children and entertaining children in each and all activity thanks to teju to look after my child very nice as mother and love see my daughter is very happy. to go kalpavruksha school"
"Good improvements seen understanding better more stability found an excellent school, more activity done which encourages children, which brings out the talent of such children excellent platform set, more love to see my son walking soon which is possible in school.
now school is changed to good location overall we rate high for all the teachers well trained to handle such children."
Pranav's Father
This is feedback from Pranav's improvement in the school. and going to kalpavruksha school, Pranav is able to walk a few steps with support .all this improvement is because of continuous support from Aruna madam/ Srikanth sir. because of regular physiotherapy sessions. conducted by Aruna madam, Pranav has improved a lot. I am thankful for all your effort in helping Pranav to achieve miler over.
Finally, I appreciate the school for this achievement. I wish god will give more strength to the school thought to that they car help kind with development delay. all the best.
Lavaneek' parents
We are very thankful to this school. because my son was very improving after getting into this school. before this he was totally dependent on others, his involvement in activities is also less. and he was not able to identify colours. toys and he was not playing any games on his own. his speech is also less. he is improving a lot in physical activities and in speech also. now he speaks sentences and repeats what we speak he plays on his own. he identifies colours, to eats by himself, he remains his routine activities so so we heartfully thank this institution, teachers and management for their work and support.
Akshatha.R
1. From  past three months, his question skills have improved a lot and his way of thinking has developed.
2. There is an improvement in his hand moment is when compared to previous days.
3. His sentence forming has improved more and now he is able to speak and repeat whatever we speak which is a very big improvement.
Rashmi.k.v
I have seen very good improvement in writing skills, he has also improved in concentration and has got also a lot more patience only problem we are facing is language and talking. overall we are satisfied.
Nihal Bharadwaj
There is a very good improvement and he will be tired when he comes back home and we are happy that he is busy with his school schedules and he is also happy with that and he wants people to talk to him and he gets that here.
Location: 184, 4th main, 6th block BEL Layout (Near Vidyaranyapura police station) Vidyaranyapura Bangalore 560097
Email: kalpavrukshasrigururaghavendra@gmail.com
Founder:R.Srikanth Mobile:9066273499
Founder:S.Aruna Mobile:9916405790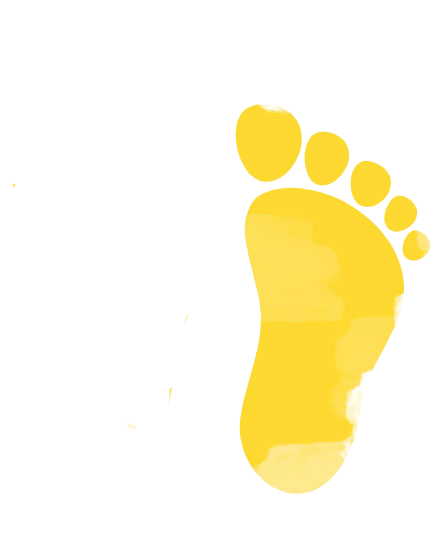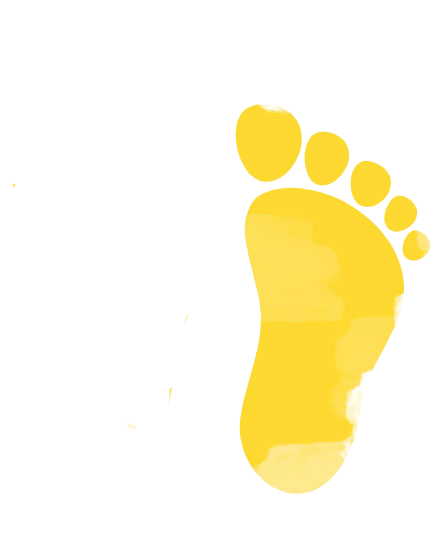 Location: 184, 4th main, 6th block BEL Layout (Near Vidyaranyapura police station) Vidyaranyapura Bangalore 560097
Email: kalpavrukshasrigururaghavendra@gmail.com
Founder:R.Srikanth Mobile:9066273499
Founder:S.Aruna Mobile:9916405790