First year:
Courtesy of Shri Guru Raghavendra's grace on 21-04-2017 Sri Guru Raghavendra Trust  was established. On the day of Akshaya Tritiya on 29-04-2017 – "Kalpavruksha" – children with special need school, the school started under the name.
The school started with two children and within one year of completion we were successful in serving almost thirteen students by the grace of Sri Guru Raghavendra Tirtha.
Second year:
With courtesy of Guru Raghavendra ,we had an opportunity to serve eighteen children. A child named Pranav Vishwanath could not walk properly but from the Physio Therapy which was given from our school made him walk properly. For a boy called Sridhar who was not able to listen properly he could hear it from our school. All this was possible at the mercy of our idol deity Guru Raghavendra. With this, the second year went on successfully.
Third year:
In our third year of successful schooling, five children left our school
because they were treated well and they were normal.
Fourth year:
In the fourth year, the entire world was shattered by Covid 19. By the mercy of Guru Raghavendra,the donors held our hands during the financial collapse of our school. The school, which had twenty-four children, had only six children and the school was remained closed for about seven months. In memory of Guru Raghavendra we carried out our duties as standard today and even further. In addition, we have full cooperation of friends and well-wishers also.
This is a beautiful picture that our school children have successfully demonstrated in their first year cultural activities.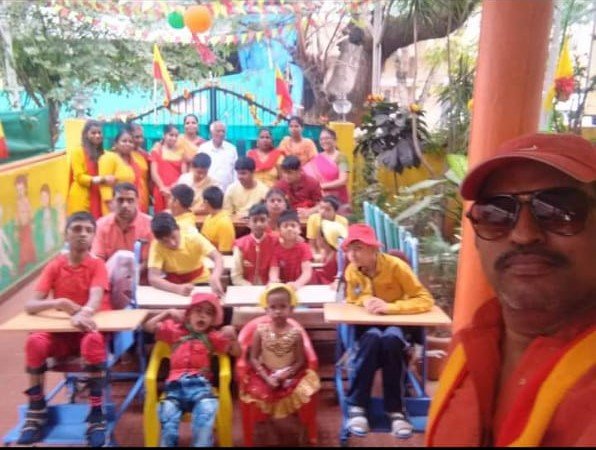 From our school children every year celebrated  "Kannada Rajyothsava" is being held.
From our school chidren every year celebrated "Independence Day" is being held
Our school children performed amazing in third year cultural  activities.
For the fourth year , we prayed to Guru Rayru to get rid of the corona virus  problems and ensure that evryone in world was healthy. this year specialy grace of Guru Rayaru.
Fifth Year Cultural Activity Program from "KALPAVRUKSHA"  Children 
Location: 184, 4th main, 6th block BEL Layout (Near Vidyaranyapura police station) Vidyaranyapura Bangalore 560097
Email: kalpavrukshasrigururaghavendra@gmail.com
Founder:R.Srikanth Mobile:9066273499
Founder:S.Aruna Mobile:9916405790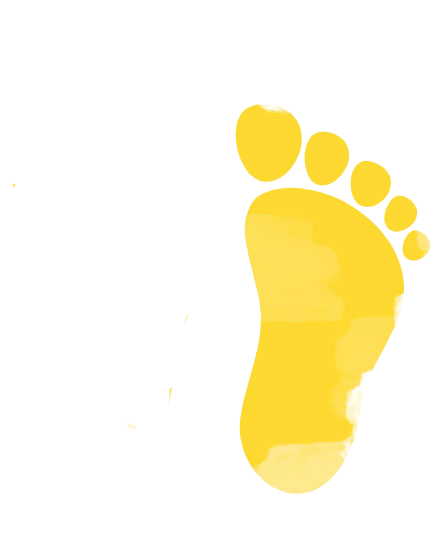 Location: 184, 4th main, 6th block BEL Layout (Near Vidyaranyapura police station) Vidyaranyapura Bangalore 560097
Email: kalpavrukshasrigururaghavendra@gmail.com
Founder:R.Srikanth Mobile:9066273499
Founder:S.Aruna Mobile:9916405790